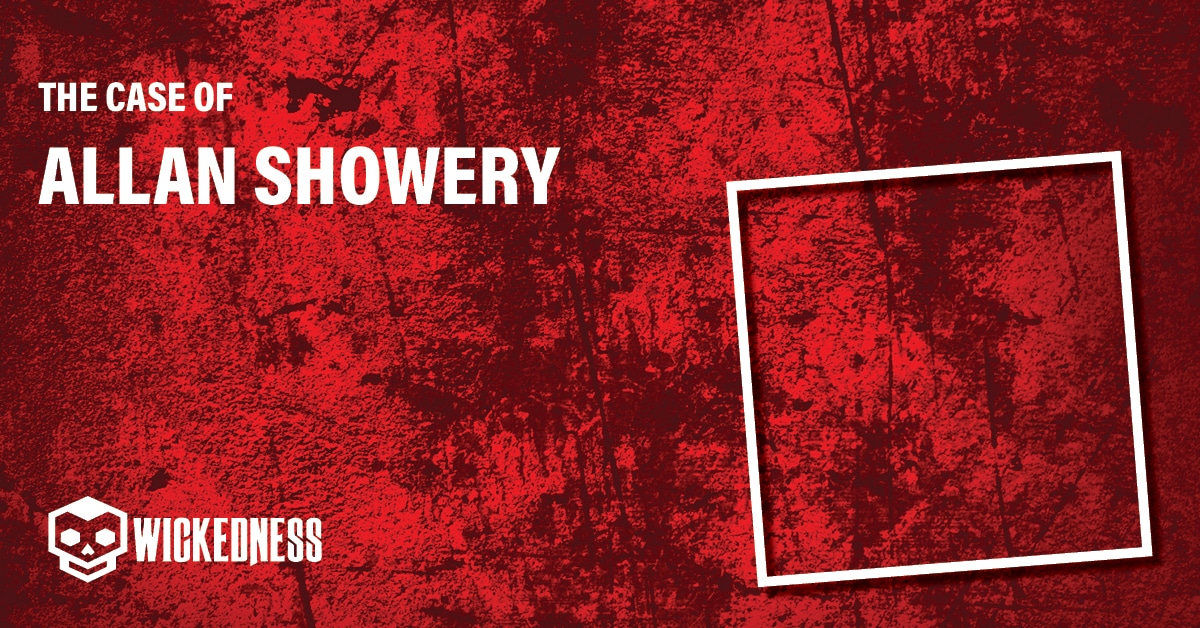 Victim Date of Birth
Info Box
Incident Location
Chicago, Illinois
Date of Conviction
Info Box
Body Discovered Date
Info Box
Who was Teresita Basa?
Teresita Basa was born in 1929 in the Philippines, the single child of a wealthy couple. After she graduated from Assumption College in Manila, she moved to the United States in the 1960s to pursue her dream of studying music. When she went to Indiana University and pursued a Master's Degree. Later, though music would always be a huge part of her life, she changed fields and pursued a degree as a respiratory therapist at Edgewater Hospital in Chicago, Illinois.
In 1977, Teresita was 47 years old and was back in school, studying and working hard to earn her doctorate in music at Loyola University. She was also giving piano lessons at her apartment and writing her own book at the time. She was described as a kind and quiet woman with an average life.
On February 21, 1977, Teresita worked a shift at Edgewater hospital. Afterward, she returned to her apartment and, at roughly 7:30 pm, she received a phone call from her good friend from the hospital, Ruth Loeb. The two spoke for about 20 minutes to half an hour, during which Basa mentioned that she had a male guest coming over, but offered no further details, and Loeb didn't pry.
Something Was Burning
At around 8:40, roughly an hour after the phone call ended, the neighbors Marid and Katherine Knazze began to smell smoke. They were concerned but could not pinpoint where it was coming from, so they called and told the building's janitor. The Janitor called other tenants to let them know and then called the Chicago Fire Department, who quickly arrived to continue evacuating all of the residents. Smoke quickly filled the hall where the married couple, Marid and Katherine, lived.
The firefighters were able to identify the source of the smoke quickly; it was the apartment on the 15th floor, 15b, where Teresita Basa lived. Once the firefighters could put out the fire and search for the source, they discovered a horrifying scene.
Beneath a burned mattress, firefighters found Teresita Basa's nude body with a butcher knife protruding from her chest. Due to her naked body and the position in which she was found, police initially believed there had been a sexual crime. However, after a physical examination, no evidence of sexual assault was found, and there was no physical evidence at the crime scene. Police detective Joseph Stachula was given the case.
A Voice From Beyond the Grave
For over five months, Joe Stachula had no leads and hadn't been able to make any headway on Teresita Basa's murder. That was until Dr. Jose C. Chua Jr., who was a co-worker of Basa's at Edgewater Hospital, claimed that his wife, Remibias Chua, was having "visions"  about Teresita's murder.
Jose Chua claimed that his wife would go into "trances" where she would become Teresita's voice and beg him for help solving her murder. When Jose asked who she was, she answered, "Ako 'y (I am) Teresita Basa." Jose claimed that using Remy Chua's body, Teresita said, "Doctor, I would like to ask for your help. The man who murdered me is still at large."
Jose initially decided not to go to the police due to his lack of evidence. However, when his wife went into another trance and asked Jose why he didn't go to the police, Teresita reportedly told him that the suspect had taken Teresita's jewelry after murdering her and had given it to his girlfriend.
Using Remy Chua's body, Teresita named her killer: Allan Showery
Allan Showery
Allan Showery was a respiratory technician and co-worker of Teresita's. Co-workers confirmed that Allan Showery had plans to go to Teresita's apartment on the night she was murdered to repair her television.
Allan Showery was brought it for questioning. He told police that he did go to Teresita's apartment building that night to repair the television but found that he didn't have the proper tools with him to fix it. He claims that he then went home and had no hand in the brutal murder.
Investigators contacted Showery's girlfriend, Yanka Kamluv, and asked about any recent jewelry; she told them that he had given her some jewelry recently as a Christmas gift. She agreed to allow friends and family of Teresita to examine the pieces; a pearl cocktail ring and a jade pendant. They were able to confirm that the pieces did in fact belong to Teresita.
Confronted by investigators with the evidence, Showery admitted his guilt. He confessed that he really had gone to fix the tv and made a plan to return with a weapon. When he did return later that night, Teresita allowed him inside. She turned away, he grabbed her from behind and attacked her. He rendered her unconscious, tore off her nightgown to make it appear as if there had been sexual assault, and then stabbed and covered the body with a mattress, which he then lit on fire.
Trial
Allan Showery's trial was dubbed "The Voice from Beyond the Grave" by the media. He attempted to recant his confession, claiming that he only agreed to confess because police threatened to arrest him and his pregnant girlfriend.
Of note was that the Chua's testified as witnesses to the defense because they believed the story would discredit the case. Shower contended that on the night of Teresita's murder, he had dinner at his girlfriend's house before he went drinking and playing darts with a neighbor.
Showery's trial ended on Jan. 26, 1979, and resulted in a mistrial with a hung jury.
A month later, while awaiting a new trial and against the advice of his lawyers, Allan Showery pleaded guilty to the charge of murder.
Verdict
Allan Showery pleaded guilty and was sentenced to fourteen years for murder, robbery, and arson. He was released from Stateville Penitentiary on parole in 1983 after only serving four years. Though any information about Showery has been difficult to find, an Author named Ray Johnson claimed that he tracked Showery to the last known place he lived, New York.
Frequently Asked Questions
Q: Who is Allan showery?
A: Allan Showery is the man that pleaded guilty to the murder of Teresita Basa after her voice supposedly returned from the grave to point out her murderer.
Q: When was Teresita Basa born?
A: Born in the Philippines in 1929.
Q: Where did Teresita Basa live?
A: Teresita Basa lived in Chicago, Illinois.