Get true crime cases, serial killer profiles and crazy stories of evil that walks among us
Serial Killer Profiles
Among us are those with the appetite to kill... again and again and again....
Total Kills: 102
Billy Gohl, a German-American, is among the well-known serial killers in American history who was charged with murdering many people. He was accused of killing sailors that traveled through the Aberdeen sailors union, Washington. Before he was apprehended in 1910, he was connected to several killings. Recent research, however, has seriously questioned the claims made…
Read More »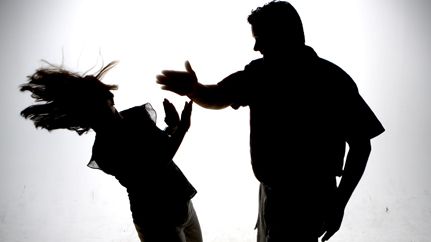 A serial killer is considered a person who murders 3 or more people, typically in the service of ...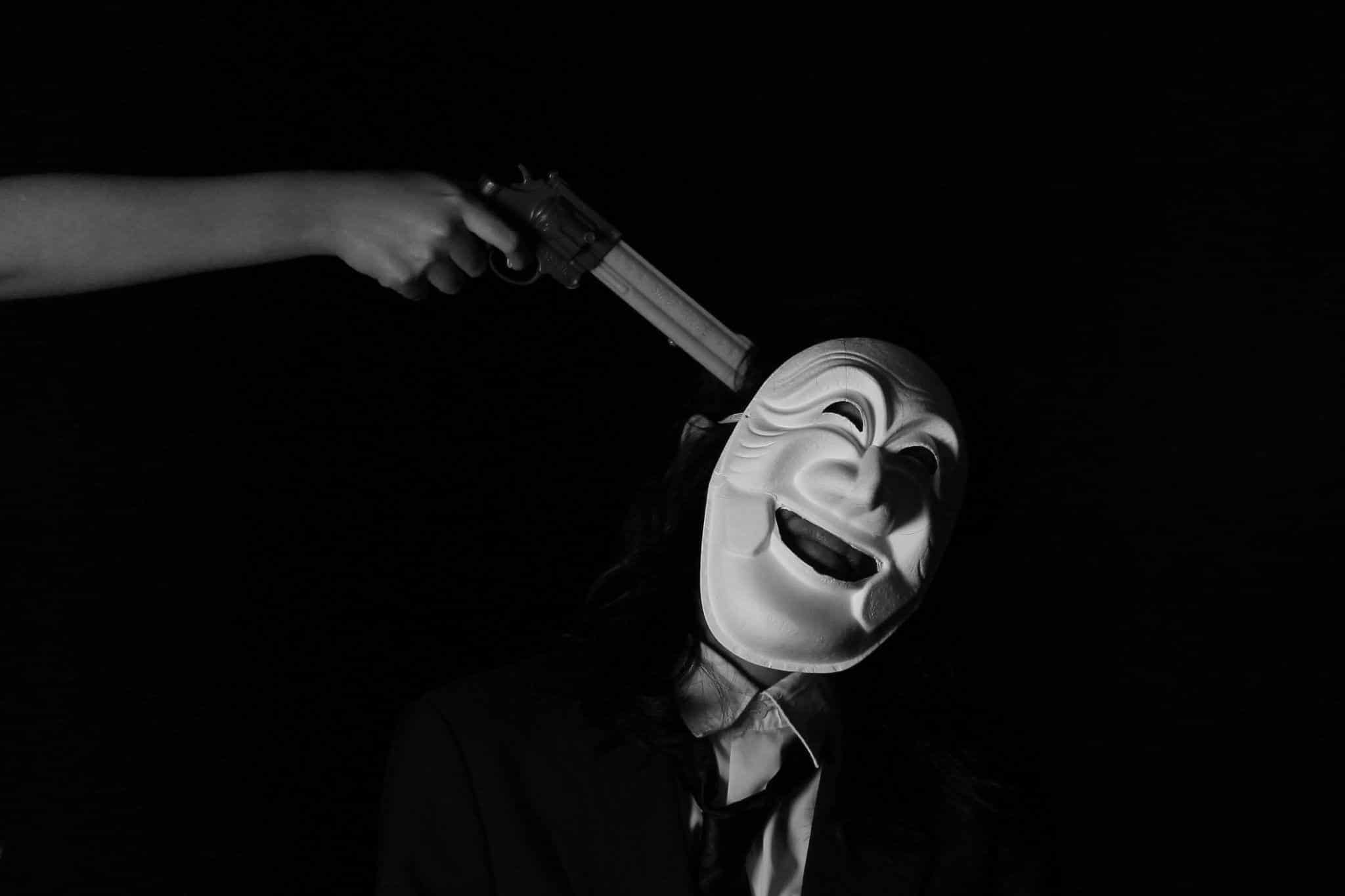 Let's kick things off by explaining what a serial killer represents. Well, it's a person who kills 3 ...
The not so innocent child
Childhood is supposed to be filled with innocence. Not this time....
Parents.. or Monsters?
The unthinkable, a mother or father killing their own children.
Parent Slayers
Known as parricide – the murdering of parents – is unthinkable, yet these cases prove there is no boundary to the evil within these offspring.
Killers who had help
Unbelievable cases where one killer convinces others to participate